Ashman Repair Services Inc. is fully involved in the service and maintenance of safety guarding and adhere to the Ministry of Labour guidelines on safety.
We will assess the current equipment (and/or potential equipment) of deficiencies and determine which options should be considered. Our technical knowledge of the different guarding systems for each type of tool allows us to suggest and install according to Ministry of Labour requirements.
Ashman's also has access to a variety of prefabricated guards and can provide custom fabrication where guarding is needed or desired.
Our clients have included various School Boards from Niagara Falls to Toronto.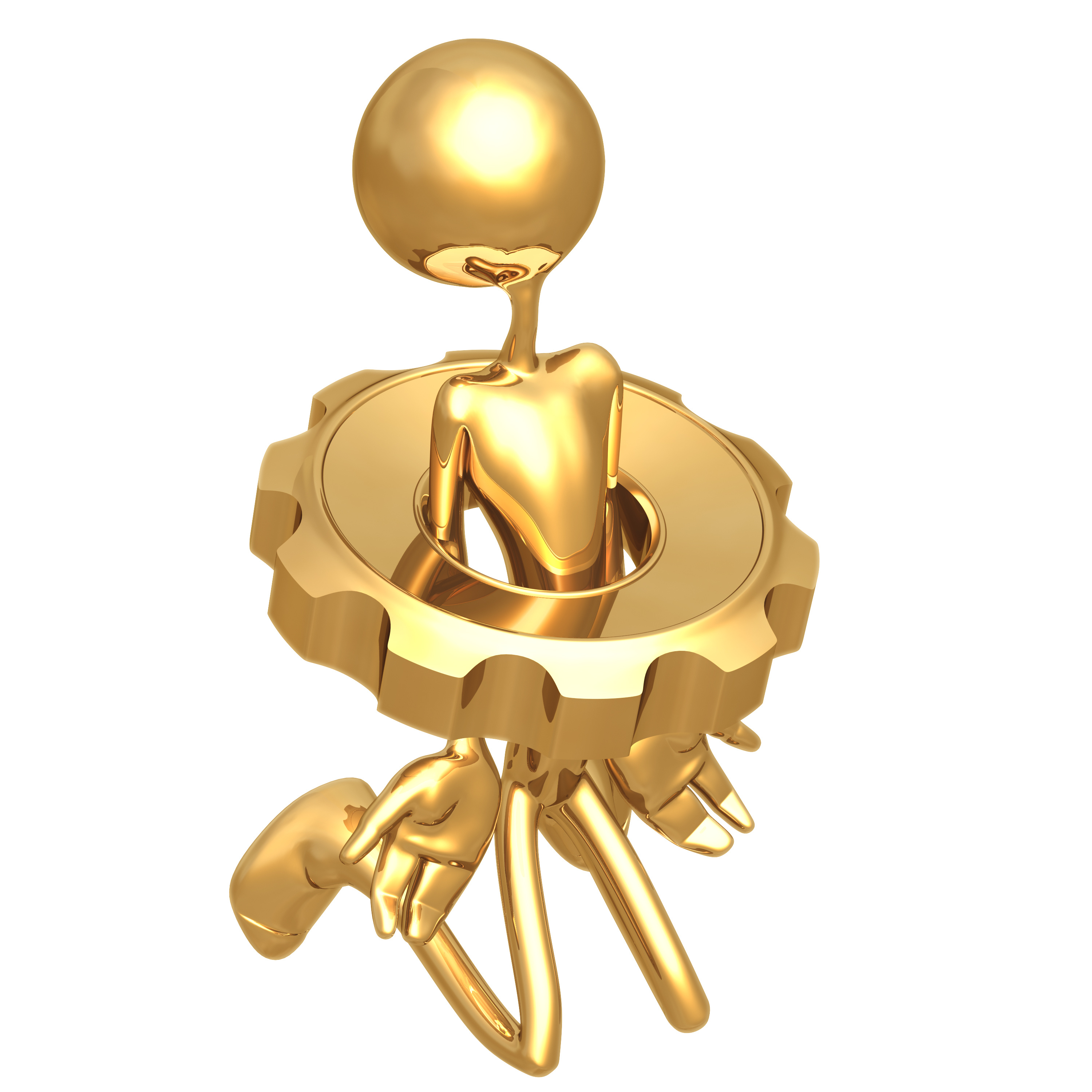 Inspections
Ashman Repair can provide a complete inspection of equipment in regards to Ministry Standards, maintenance and repair needs and the general overall condition in various settings. Inspections can be accommodated in our yearly maintenance programs or by a separate, arranged inspection of shops and machinery.
Guarding
Various guards and chip shields are available for the following popular pieces of shop machinery: lathe, drill press, table saw, jointer, spindle sander, scrollsaw, milling machine (both vertical and horizontal), planer, bandsaws (both vertical and horizontal) and CNC units.
We ensure that the guarding is both practical and functional, working with the client to understand the designs and installations.
Safety Switches
Safety switches can also be replaced, in various styles and voltages. Magnetic start switches, knee kick switches and emergency stop switches can play an important role in protecting users from injury. Please contact us for more information on the different styles and applications for switch use.